Receiver H902 (used with H900B transmitter)
The Swim communicator is a real revolution in swimming Coaching. You'll wonder how you ever coached without it! The bone-conducting technology allows the swimmer to hear a coach or parent clear as a bell in water! swimmer could hear the coach's instructions clearly in a noisy circumstance, even for athletes with acquired hearing loss or for blind swimmers.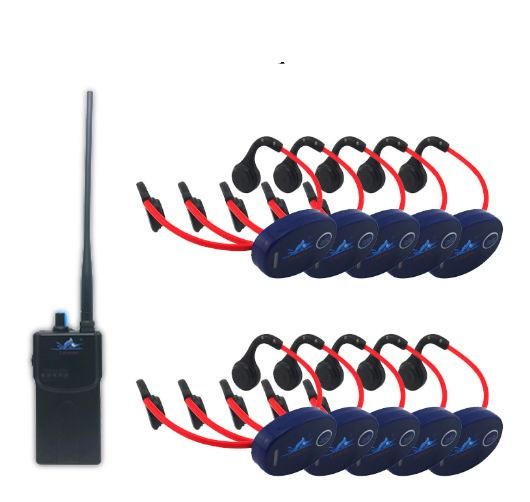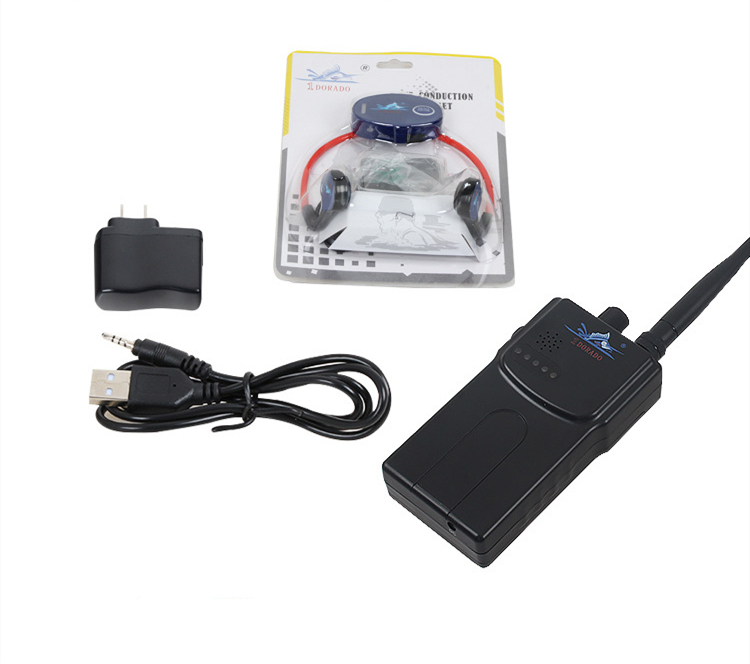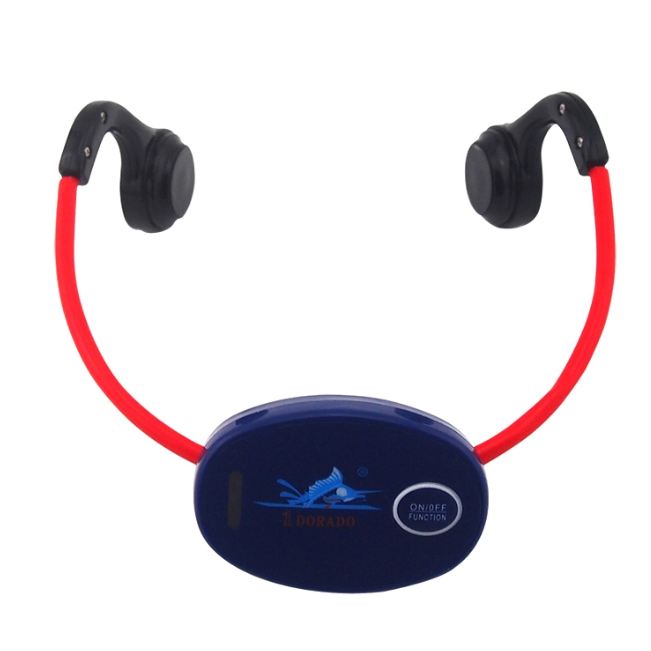 H902
Swimming Communication Device Bone conduction headset H-902 and FM transmitter H-900 are used for swimming training.
This 7-channel H-902 bone conducting headset and 7-Channel transmitter H-900 transmitter can be used for 1-to-many and 1-on-1 aquatic sports training instruction. Up to seven groups can be instructed in parallel without interference between the groups. The range of the transmitter is at least 150m-200 Meters.
With bone conduction headset, the coach gives real time feedback including motivation, encouragement, pacing, stroke rates, and technical reminders.

It supports all headsets in its range, including up to seven different groups of swimmers operating on different channels. The waterproof headset fits easily under any kind of swim cap. The headsets can be worn without a swim cap, held in place by the goggle straps. They even stay in place during starts and turns!